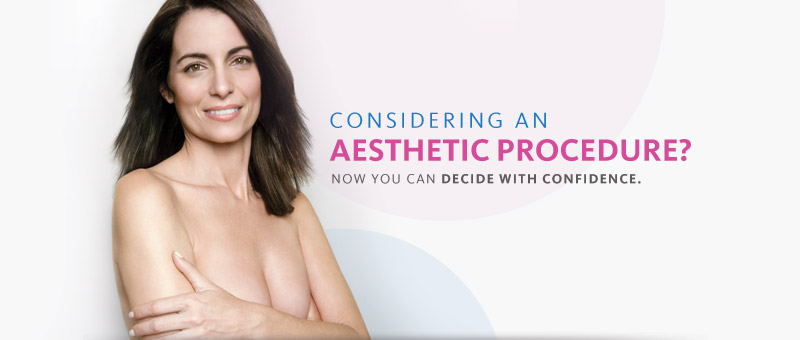 When you're seriously considering an aesthetic procedure like breast implants or a facial aesthetic procedure such as dermal fillers, you owe it to yourself to be informed. Before you decide, you should know all you can about the quality and safety of the product being used in your treatment.

Which brands of products
do you use, and why?

When it comes to quality, not all aesthetic products are the same. Understanding how they may differ is important and something to discuss with your practitioner.

Learn more >
Has the product been extensively tested and researched?

Aesthetic products should be backed by science and have a proven track record, so make sure you ask about the safety and effectiveness of the product.

Learn more >
Is the manufacturer one you
trust, and why?

You only want the best for your body. Learn more about the heritage, quality, and reputation of the company who makes the product.

Learn more >
How widely is the product
used around the world?

Confidence comes with knowledge and experience. Find out more about the product's use by patients and practitioners around the world.

Learn more >
How satisfied are your patients with the results?

To receive the product that best meets your needs, explain the result you want to achieve and ask to see other patients' outcomes.

Learn more >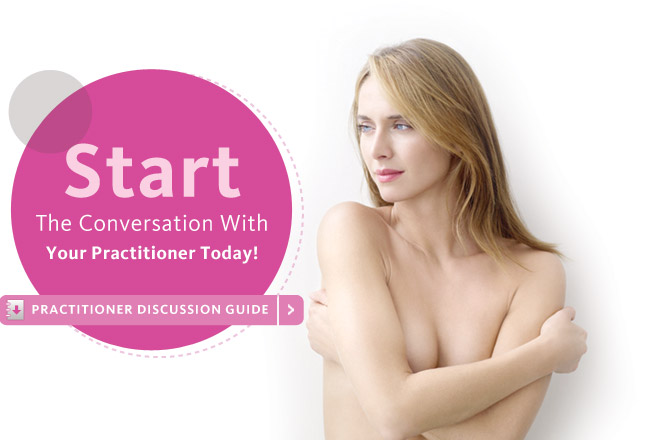 To learn more about our range of medical aesthetic products or get help in
finding a medical aesthetic practitioner, please follow the links below.
Dermal Fillers

Smooth, gentle fillers, volumisers and deep hydration treatments that reveal your beauty potential.

Breast implants

High-quality gel and saline breast
implant options.
Allergan, Marlow International, The Parkway, Marlow, SL7 1YL, United Kingdom
UK/0598/2012 APRIL 2012